Root Canal Therapy – Dallas, TX
How We Save Severely Damaged Teeth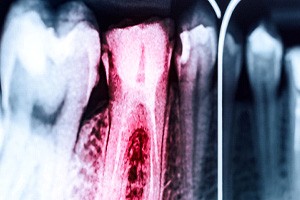 Root canal therapy has quite the reputation. Pretty much all unpleasant experiences are compared to root canals, but thanks to modern-day dental techniques, this often-feared procedure is now no more painful than getting a small filling. Our team uses the procedure to save extremely damaged teeth from extraction, and it's actually one of the most effective tools for relieving severe dental pain, not causing it! If you have a persistent toothache that just won't go away, a root canal might be exactly what you need, and you'll be so glad you got one afterward!
Why Choose Daily Smiles Dental for Root Canal Therapy?
Sedation Available for Added Comfort
Preservation of Natural Teeth
Same-Day Emergency Dental Appointments
Signs You May Need Root Canal Therapy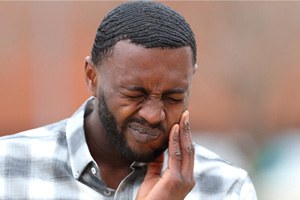 If you're experiencing any of the following symptoms, your dentist in Dallas may recommend that you receive a root canal:
Persistent and/or extreme dental pain
Dental sensitivity that lasts for 10-20 seconds
Pain when biting down on a particular tooth
Redness in the gums surrounding a tooth
A small bump near the root of a tooth on the gums
These are all indicators that the interior of your tooth, or the dental pulp, has developed an infection. This can happen due to a longstanding cavity or because a crack in the enamel has exposed the pulp to bacteria. The pulp includes the delicate nerve of the tooth, so any issues here tend to cause a lot of discomfort, which a root canal can fix.
The Root Canal Process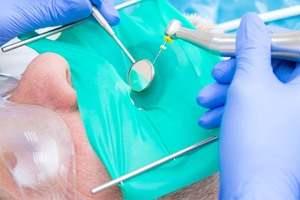 After a thorough examination and determining that one of your teeth could benefit from a root canal, the procedure will involve the following steps:
Your dentist will fully numb the area.
They'll create a small hole in your tooth so they can reach the pulp.
All infected pulp will be removed.
The interior of the tooth will be cleaned, sanitized, and filled with a substance called gutta percha.
At a follow-up appointment, the tooth will be further rebuilt using a dental crown.
Afterward, the treated tooth may feel slightly sensitive, but it will be much better than before the procedure. Once it is healed (after about 3-4 days), the tooth should look, function, and feel completely normal for many years to come.
Benefits of Getting a Root Canal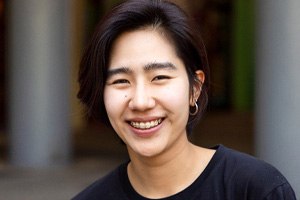 Although the words "root canal" can spark anxiety in some patients, take our team's word for it that this treatment has a lot of benefits to offer. Some of them include:
Preservation of your natural tooth
No need to replace a missing tooth
Many patients are able to enjoy their treated tooth for the rest of their life
Prevent infection of neighboring teeth
Prevents jawbone deterioration due to tooth loss
Boosts oral and overall health
Virtually painless treatment
Relieves painful toothaches
Natural-looking and feeling results
If you have any concerns about getting root canal therapy in Dallas or would like to learn more before moving forward with the procedure, please don't hesitate to reach out to our friendly team. We're here to help put your mind at-ease and make the best decisions for your smile.
Understanding the Cost of Root Canal Therapy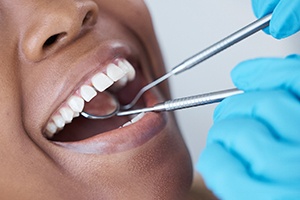 The cost of root canal therapy in Dallas can vary from patient to patient, but once our team has had a chance to examine and diagnose the issue at-hand, we can provide you with a detailed estimate based on your unique treatment needs. Learn more about cost-impacting factors below.
Factors That Can Affect the Cost of Root Canals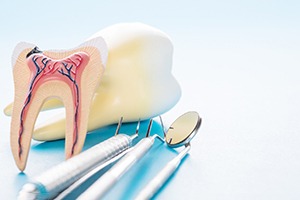 Here are a few key details that could impact the cost of your procedure:
Where the infected tooth is located: If your infection is located in a molar, these are typically more complicated to treat than front teeth due to their anatomy, which could lead to a higher cost.
The complexity of the case: If the infection has migrated to the roots or is beyond our capabilities to treat, you may need to visit a specialist, also known as an endodontist, for treatment.
Any additional required services: Many patients require crowns after treatment to help protect and strengthen their treated tooth, which could incur a separate fee.
Is it Cheaper to Have My Tooth Extracted?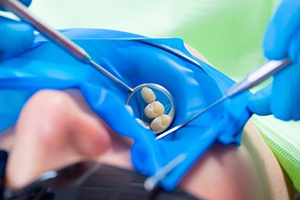 Although it may seem less expensive to have a severely damaged or infected tooth extracted instead of treated, it's important to consider the long-term financial commitment and oral health consequences this decision could lead to. Once a tooth is extracted, it's important to have it replaced as soon as possible to prevent jawbone deterioration and misalignment due to surrounding teeth shifting to fill in the gap left behind. Not only can replacing missing teeth come with a high cost, but if you opt for a traditional dental bridge, it will need to be replaced every seven or so years.
While the thought of needing a root canal may make you feel nervous, it can actually save your natural tooth and allow you to continue enjoying it for the rest of your life, and it's an all-around more affordable treatment option.
Does Dental Insurance Cover Root Canal Therapy?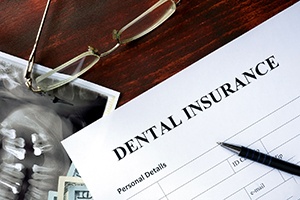 Most dental insurance plans cover at least a portion of the cost of root canal therapy if you've already met your deductible. Because it's considered a more extensive procedure, the average plan may cover anywhere between 40% and 80% of the treatment. At Daily Smiles Dental, we're proud to be in-network with virtually all PPO dental insurance plans and can help maximize your benefits and minimize your out-of-pocket cost.
Options for Making Root Canal Therapy Affordable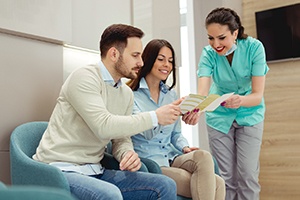 In addition to being in-network with most PPO dental insurance plans, we partner with CareCredit to offer monthly payment plans at little-to-no interest so you can fit the cost of treatment in your budget. We also accept Medicaid and CHIP, and our team is highly familiar with the filing process to make getting treatment as easy as possible for you.