Advanced Dental Technology – Dallas, TX
Fast, Comfortable, & Precise Care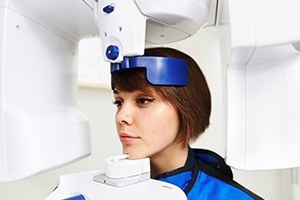 Here, patients can look forward to experiencing the very best that modern day dentistry has to offer. We only utilize the latest tools and techniques in everything that we do, helping us find, diagnose, and treat dental problems more effectively and efficiently than ever. Thanks to our state-of-the-art facility, we can help you get what you need and back to your life as quickly as possible—with a healthy smile! To schedule an appointment, contact us today.
Intraoral Cameras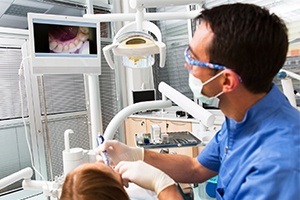 Too often, patients feel like they are in the dark when it comes to their dental care. For instance, they can't actually see what their dentist is talking about when it comes to their smile! This is a longstanding problem, but it's one our intraoral camera instantly solves. This instrument can capture and transfer high-resolution images of your teeth and gums to a monitor right in the treatment room. You'll literally be able to see your smile from the same POV as your dentist, ensuring that you're always on the same page at every appointment.
Digital X-Rays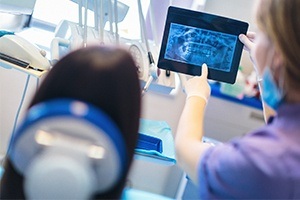 When it comes to diagnosing a wide range of dental problems, taking X-rays is an essential part of the process, as they allow our team to see underneath the surface of the smile. These days, we only use digital X-rays because they are much faster, sharper, and environmentally-cleaner compared to traditional film (as in they don't require toxic darkroom chemicals to be developed). Even better, they also emit 90% LESS radiation by comparison, giving many of our patients (particularly those with small children) peace of mind.