Your Dentist Near Park Lane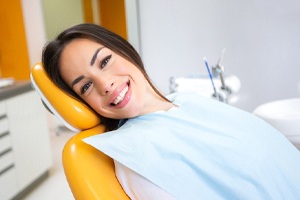 Whether you are taking care of business at work, shopping for the finer things in life at one of the retail shops in Park Lane, or just enjoying life with your family, your smile is important! And because your smile is important, so is your choice of dentist. You want to entrust your care to a team that is skilled, compassionate, and ready to fill all of your oral health needs — and you don't want to travel far for your appointments. We invite you to give Daily Smiles Dental a try. We offer top-tier care for patients of all ages, and we're only a 10-minute drive from the heart of the Park Lane area.
Why Our Patients Love Us
Services to Suit Every Need
Some dental practices have a very narrow focus and only offer a few types of services. At Daily Smiles Dental, we take a more comprehensive approach to dental care. If you are just looking for someone to keep your teeth clean and help you prevent dental decay, we're happy to help. Or, if you need restorative or emergency care, we'll design a treatment plan to get your oral health back on track. Want a more attractive smile? We can do that too. Orthodontic services for all ages are also available.
5-Star Care
The three dentists in our practice — along with our entire staff — are committed to making sure that our patients have a positive experience in our office. Communicate with us about your needs, and we will do our best to accommodate. Whether you have concerns about cost, questions about how a treatment works, or you are a little nervous about your procedure, let us know. We are even bilingual, so if you prefer Spanish rather than English, we'll still be able to easily communicate with you.
People Before Profits
Have you ever visited a dentist who seemed eager to rush you out the door so they could move on to the next patient? We're not like that. While we certainly strive to be timely, we are never too hurried to slow down and get to know you as a person. Our objective is to build long-lasting relationships with our patients so they continue to visit us year after year. And we'll never try to push you to accept treatments you don't really need — honesty is a cornerstone of our business!
Get to Know Your Dentists Near Park Lane
Dr. Gustavo Arrechea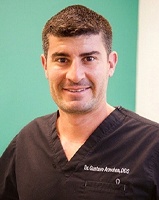 Dr. Arrechea is originally from Argentina, but he completed his education here in the U.S. He earned his dental degree from the University of Southern California. Ever since, he has been working hard to provide patients with top-tier care. He is certified in level 2 sedation, and he maintains active memberships in both the American Dental Association and the Texas Dental Association.
Dr. Arrechea shares his passion for helping people smile with several of his family members. In fact, he has three siblings who are dentists! His wife is also a dentist. We are privileged to have her as a member of the Daily Smiles team.
Dr. Aom Arrechea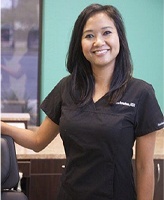 Dr. Aom Arrechea grew up in Thailand and moved to the United States in 2006, after which she earned her dental degree from the University of Southern California. She initially studied as a hygienist, but she decided to take things to an even higher level and pursue her doctorate. She has advanced training in Level 2 Moderate Enteral Sedation and Special Patient Care and Pediatric Dentistry. She is a member of the American Dental Association and the Texas Dental Association. Dr. Arrechea loves her job because it enables her to help patients improve their oral hygiene and find true confidence in their smiles.
What People Say About Their Family Dentist Near Park Lane
"Dr Rafiq and his staff are the best. They treat my kids amazing and the work they do is perfect. I love that they are family oriented office and not like the other offices that don't care about you. They care and they treat everyone well."
"Seriously thank you for making my mouth look good. This dentist was awesome and I don't feel embarrassed when I smile now."
How to Find Your Park Lane Dentist
The address of Daily Smiles Dental Is:
7033 Greenville Ave #102
Dallas, TX 75231
You can get to our office in roughly 10 minutes from Park Lane. From Park Lane, head toward Walnut Hill Lane. Continue driving east, all the way past US-75. Take a right on Greenville Avenue, and our office will be on the right after 0.7 miles. We're right across the street from O'Reilly Auto Parts and in the same complex as Roma's Italian Restaurant.
Our Services for Park Lane Families
At Daily Smiles Dental, we hope you never have to go anywhere else for dental care. That's why we offer such a broad range of services. Below, you can read a bit more about some of the ways in which we can help you achieve and maintain a beautiful, healthy, and confident smile.
Preventive Dentistry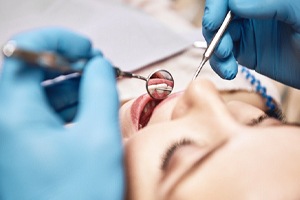 Visit us regularly for cleanings and checkups. We also offer oral cancer screenings, fluoride treatments, nightguards for bruxism, and more.
Restorative Dentistry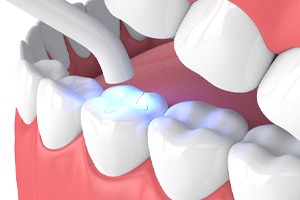 Have your teeth seen better days? Come to us for a high-quality dental crown or a filling to get your smile back to looking and feeling its best.
Tooth Replacement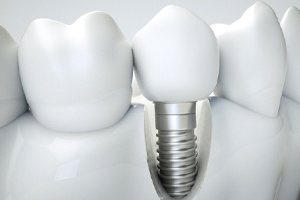 Bridges, partial dentures, full dentures, and dental implant restorations are all available to help you close those unsightly gaps in your smile.
Cosmetic Dentistry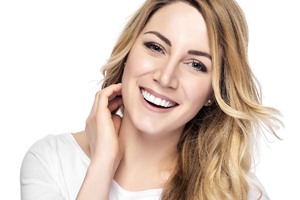 Beautiful teeth can bolster your confidence and improve your daily life. We are proud to offer porcelain veneers, at-home teeth whitening, and more.
Orthodontics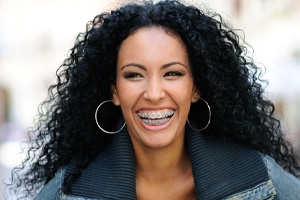 We can help patients of practically any age attain straighter, healthier teeth. Both traditional braces and Invisalign are available.
Emergency Dentistry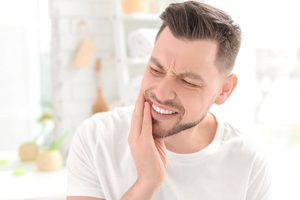 We're ready to leap into action when your teeth need urgent attention. Call us as soon as your dental emergency occurs, and we'll make room in our schedule to see you ASAP — probably on the same day you call!
Sedation Dentistry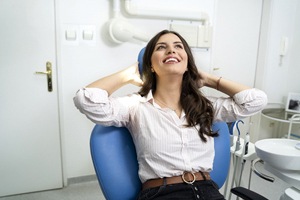 Are you nervous about your treatment, or do you have physical limitations that make dental procedures uncomfortable for you? Both nitrous oxide and oral conscious sedation are available to help you relax.
We Make Dental Care Near Park Lane Affordable
We don't want you to worry too much about the financial aspect of your dental care. That's why we strive to make it easy for Park Lane families to afford the services we offer.
We are happy to accept virtually all types of PPO dental insurance. We also welcome Medicaid and CHIP.
Need to break up the cost of your care into smaller monthly payments? We can help you apply for affordable financing through CareCredit.
We offer several special deals, including a $20 New Patient special that includes both an exam and X-rays.
Schedule Your First Appointment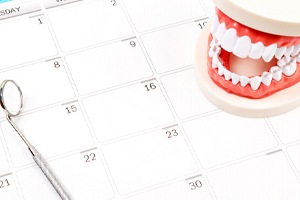 Are you ready to experience for yourself what we have to offer as a Park Lane Dentist? We're confident that you'll be delighted with the care you receive here. To schedule your first appointment or learn more about our practice, contact us today. We look forward to meeting you!